Slack Integration
Slack is a popular team-chat solution used by companies large and small to increase communication and collaboration at work.
Through our Slack Integration you can now send Real-Time Ambition Trigger notifications directly to your Slack channels to further drive employee engagement and recognition.
Prerequisites:
Slack Account - Authorization will require Admin or Member Permissions within Slack
Ambition - Authorization will require Admin Permissions to access integrations.
Setup in Ambition
1. Open the left navigation and click Administration > Data > Integrations.
2. Under Available Integrations, click the blue Enable Integration button in line with the the Slack integration.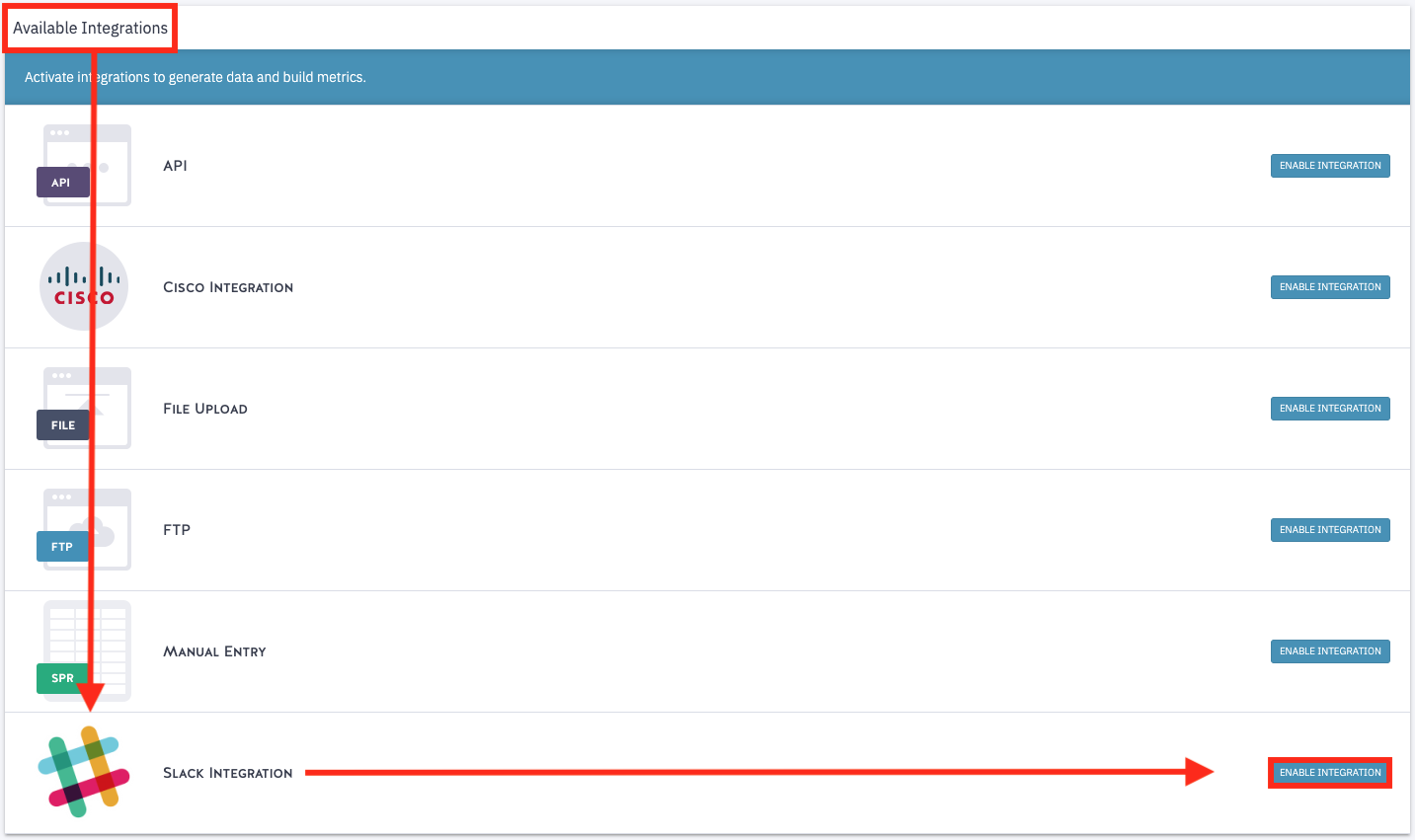 Upon enabling, you will be taken into the Slack Integration.
3. Click the Authentication tab.
4. Click the Add to Slack button.

5. Authorize Ambition to communicate with Slack.
As noted above, authorization will require Admin or Member permissions within Slack.