Salesforce Classic Sidebar Widget
Installation of Ambition's Salesforce Managed Package is required in order to use the Salesforce Classic Sidebar Widget.
What widget options are there for Salesforce Classic?
How do I set up the widget in Salesforce?
What if the widget is not showing up?
Widget Options in Salesforce Classic
Ambition has two widget options that can be placed within the Salesforce Classic sidebar.
Ambition Sidebar Widget
Ambition Sidebar Widget Small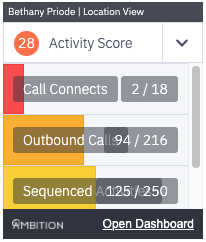 View of Widget Format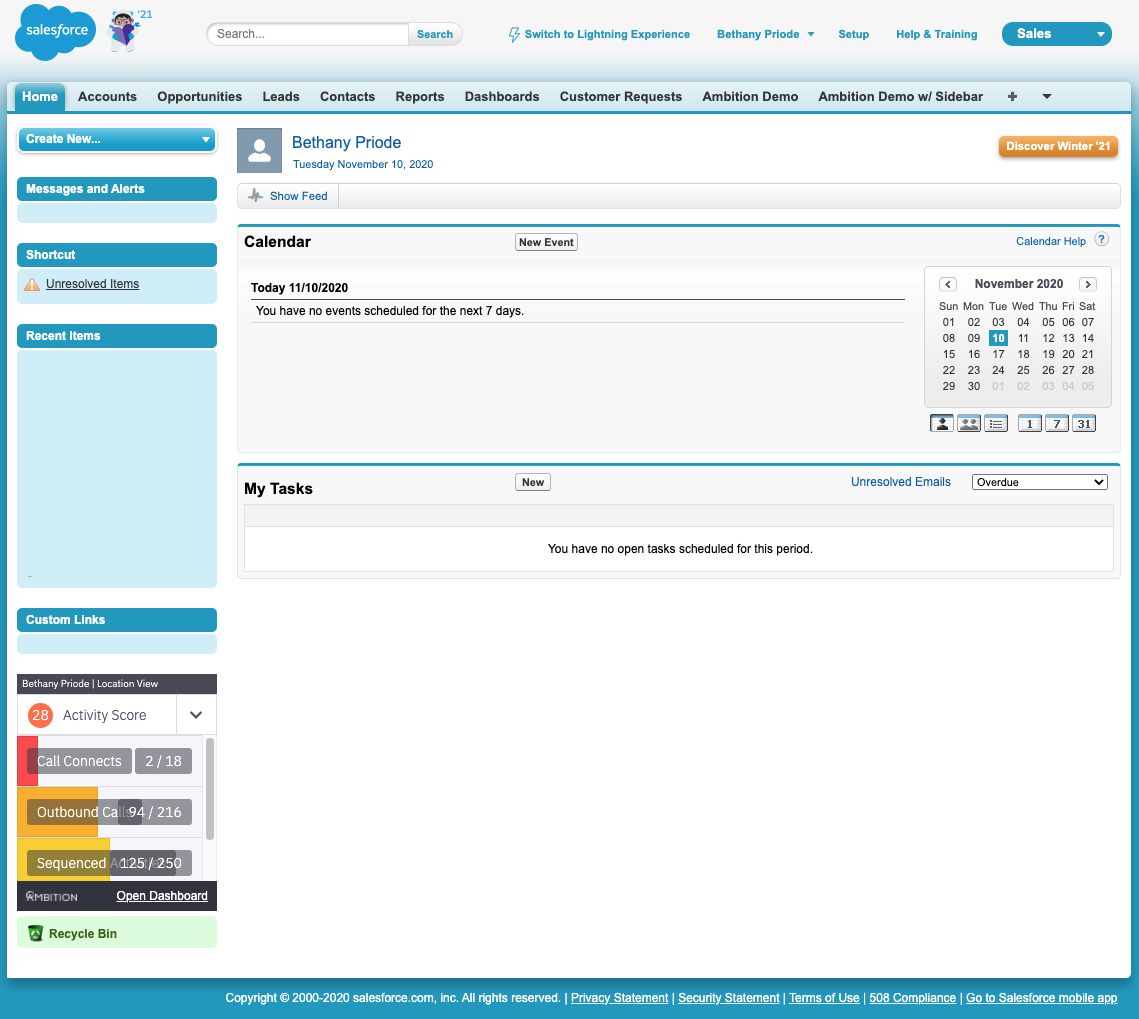 View of Widget within Salesforce interface
Note for Admin:
In Ambition, Users can customize the data that the Ambition Sidebar Widget displays.
Under your Settings in Ambition, select a preferred Landing Page (Personal, Manager, Team, etc).
Widget Setup
Login to Salesforce.
Click Setup > Customize > Home > Home Page Layouts.
Click Edit on the layout where you wish to place the Widget.

Check the desired Ambition Sidebar Widget, click Next.
Change the order of components if required, click Save
If you want the Ambition Widget to appear within the sidebar across all pages, not just the Home Page:
Click Setup > Customize > User Interface.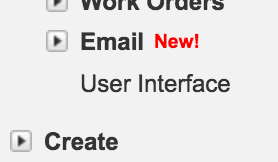 Check Show Customer Sidebar Components on All Pages, click Save.

Widget Not Showing Up?
Login to Salesforce.
Click Setup > Security Controls > Session Settings.
Uncheck "Enable Clickjack Protection for Customer Visualforce Pages with Headers Disabled".
Click Save.