Anthem and GIFs in Ambition
Where will I see my anthem in Ambition?
Where will I see my GIF in Ambition?
Anthem
If set, anthems will be viewable:
On an Ambition TV when you've reached company-defined thresholds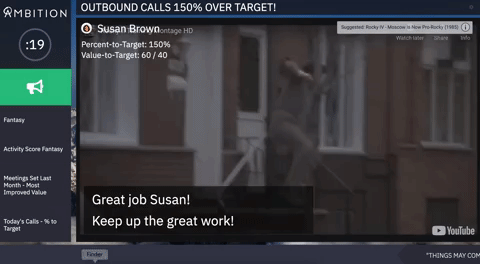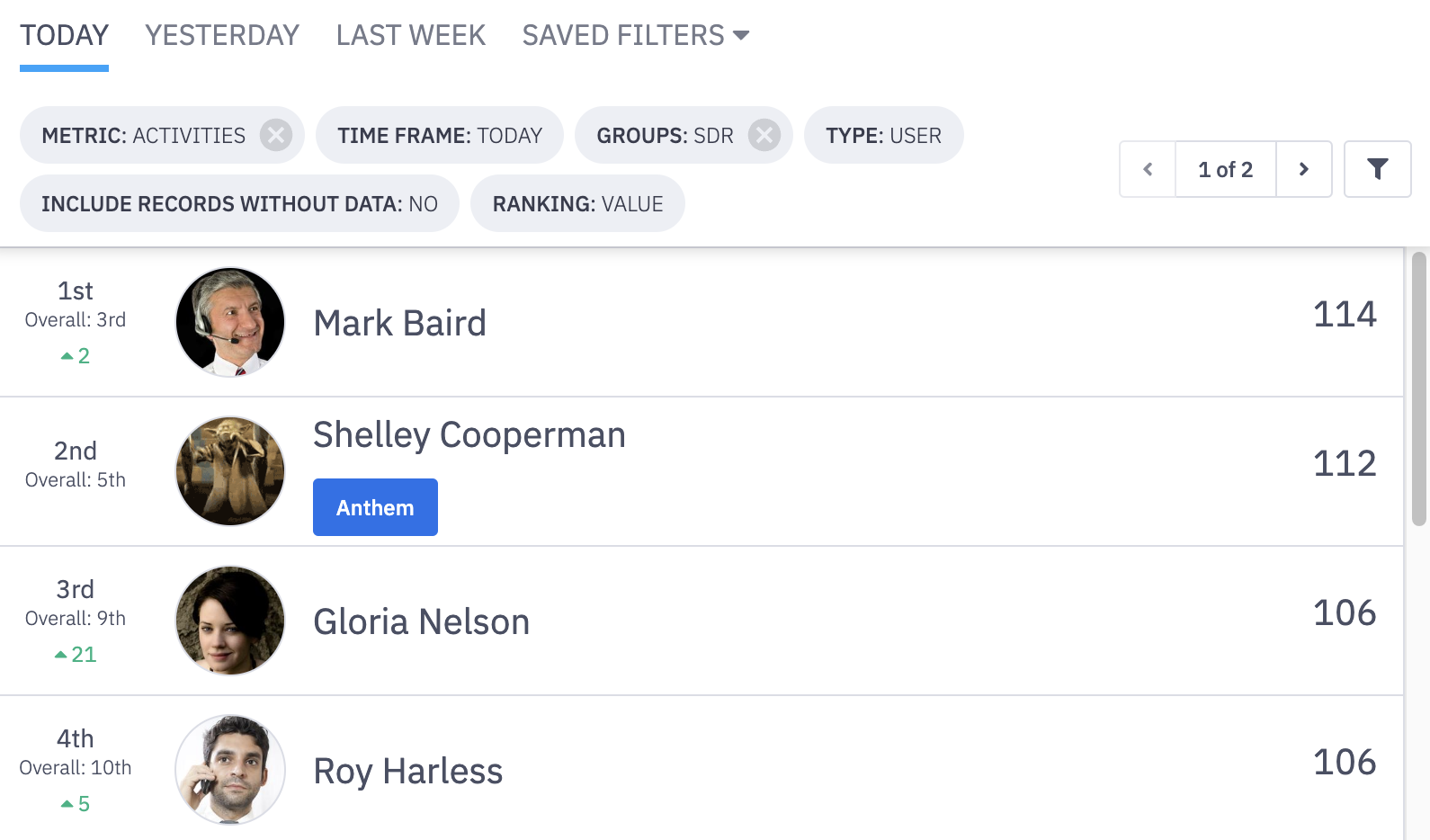 Learn how to set your anthem here.
GIF
If set, GIFs will be viewable:
When your profile picture is hovered over on in-product leaderboards

On leaderboards when you're in the Top 3 both in-product and on card style TV leaderboard slides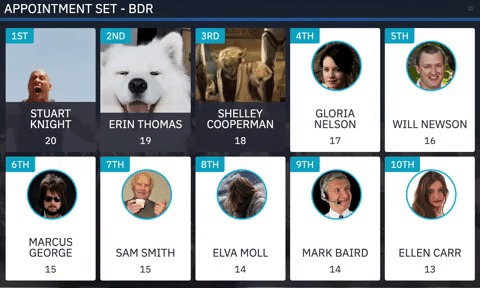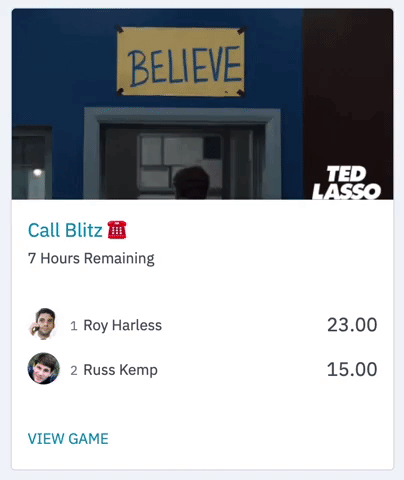 If your organization uses our Slack or Microsoft Teams integration, this GIF will be displayed within Slack or MS Teams workflows that are recognizing you!
↳ If a user or group does not have a GIF set, a GIF from the GIF Library will display. Scheduled leaderboards will show the user's profile image if no GIF is set.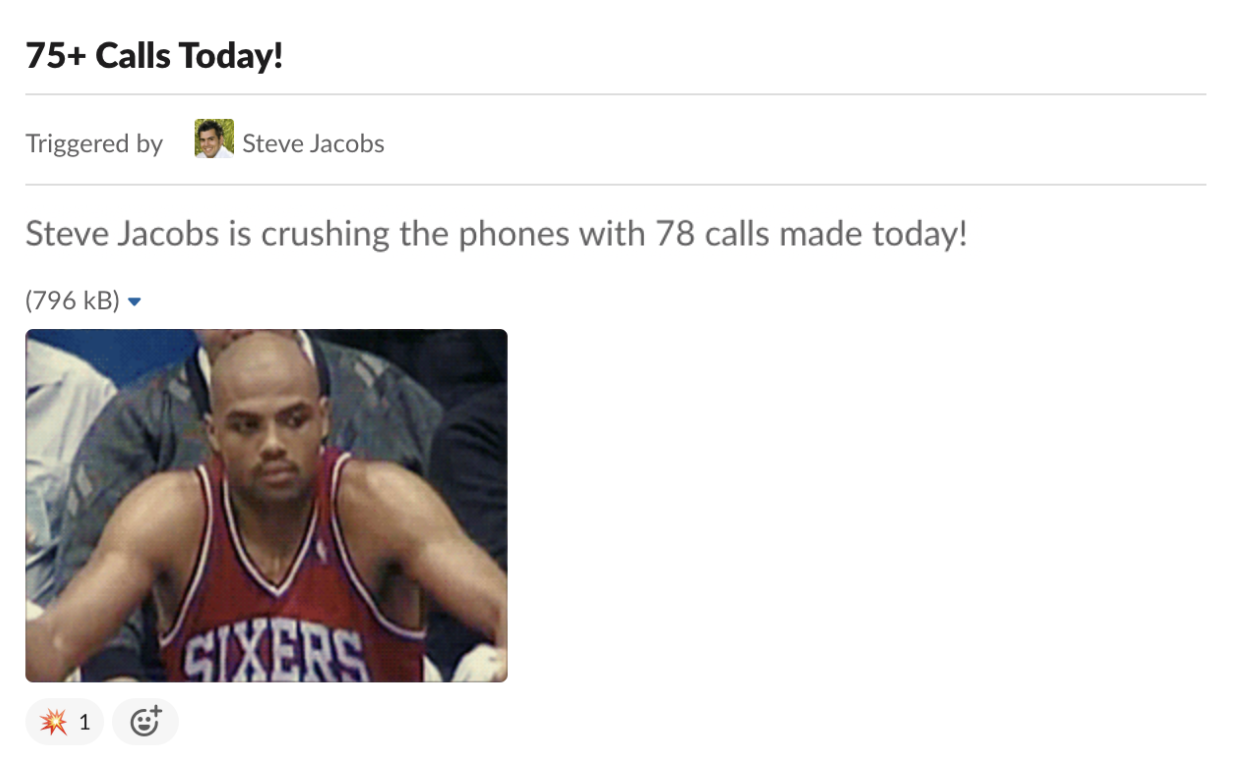 Learn how to set your GIF here.