Mobile App
Currently Ambition does not have a stand alone mobile app. While Ambition is optimized for viewing on a desktop, Ambition can be accessed through the browser of your choice on your respective mobile phone or tablet.
If applicable and enabled within your organization, Ambition can be accessed through the Salesforce1 Mobile App as well. Salesforce Admin Permissions are required to add Ambition within Salesforce1.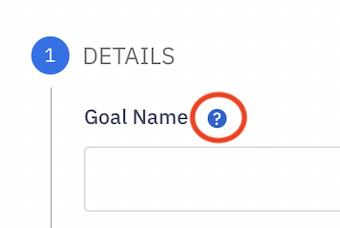 Pro Tip! If you are attempting to view any of the Tool Tips in Ambition represented by a blue and white question mark icon, touching and holding the icon will reveal the Tool Tip's contents!
View of Ambition Dashboard Competition tab through a Mobile Browser